If you're a homeowner in Northeast Ohio or Western Pennsylvania, you understand the importance of maintaining your home's beauty and structural integrity. One significant way to achieve both is by investing in high-quality siding.
In this blog, we'll explore how new siding can enhance your home's curb appeal and why WeatherSeal Home Services is the go-to choice for all your siding needs.
The Impact of Siding on Curb Appeal
Curb appeal is crucial, not just for the aesthetics but also for the overall value of your home. Siding plays a pivotal role in determining the first impression your home makes on visitors, potential buyers, and even yourself. Here are a few reasons why siding matters:
1. Instant Transformation: Old, worn-out siding can make your home look dated and dull. New siding has the power to transform your home's appearance instantly, giving it a fresh and vibrant look.
2. Protection: Siding isn't just about looks; it's also a crucial element of your home's defense against the elements. New siding provides better protection against wind, rain, and snow, ensuring your home stays safe and comfortable.
3. Energy Efficiency: Modern siding options offer improved insulation, helping to keep your home cooler in the summer and warmer in the winter. This can lead to energy savings and a more comfortable living environment.
4. Increased Property Value: A well-maintained home with attractive siding is more likely to fetch a higher resale value. It's an investment that pays off, whether you plan to stay or sell.
Choosing the Right Siding Material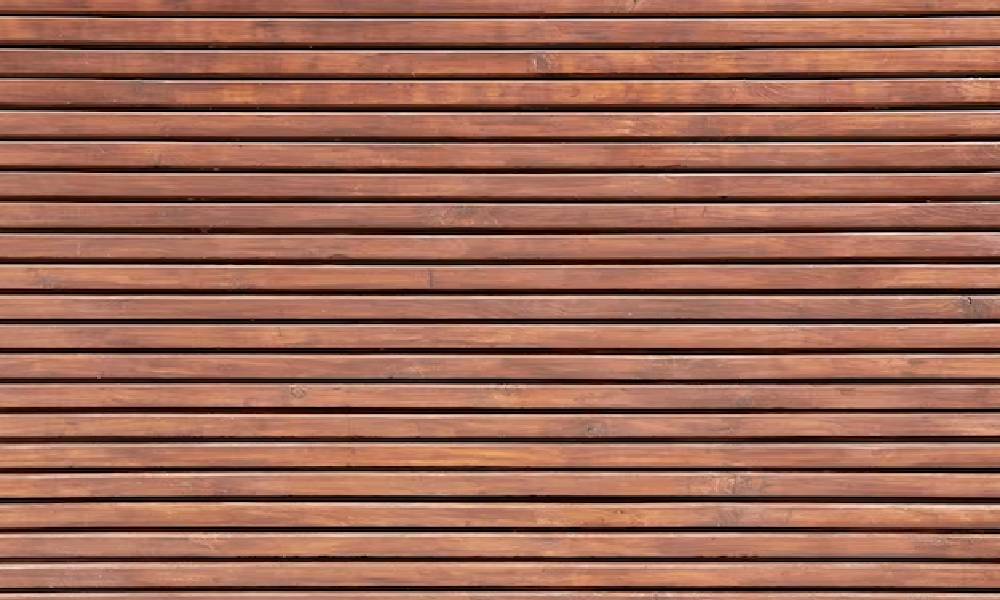 When choosing the right siding material, you have several options, and each has its own set of benefits. WeatherSeal Home Services offers a wide range of siding materials, including vinyl, veneer stone, tando, and more. Here's a brief overview of some of these options:
Vinyl Siding: Vinyl siding is a popular choice for its durability, low maintenance, and wide variety of colors and styles. It's also budget-friendly, making it an excellent option for many homeowners.
Veneer Stone Siding: If you're looking for a classic and timeless look, stone siding can provide a natural and rustic appearance. It's not only aesthetically pleasing but also extremely durable.
Tando Siding: Tando siding is made of a durable composite material that provides unmatched protection from the elements. It won't become worn or damaged after a few years of use on your home, and it requires virtually no maintenance to stay looking like new, so you'll be able to sit back and enjoy your home's enhanced curb appeal for years to come.
Why Choose WeatherSeal Home Services?
Now that you understand the importance of siding and the different materials available, why should you choose WeatherSeal Home Services for your siding needs?
Expertise: WeatherSeal Home Services is your trusted local exterior remodeling expert. With years of experience, we have the knowledge and expertise to handle all your siding projects, from start to finish.
Quality: We believe in using only the best materials and products from industry-leading manufacturers. This ensures the longevity and quality of our work. Our team is committed to delivering outstanding results.
Honesty and Integrity: As a local, family-owned company, we operate with honesty and integrity. We make promises, and we keep them. Our focus is on providing you with accurate information and a hassle-free experience.
Customer Service: We prioritize your comfort and satisfaction. We don't employ high-pressure sales tactics but instead provide you with the information you need to make informed decisions about your siding project.
Convenient Financing: We understand that home improvements can be a significant investment. That's why we offer flexible financing options to fit your budget, making it easier to enhance your home's curb appeal without a financial burden.
Enhance Your Home's Beauty and Value With WeatherSeal Home Services
In conclusion, your home's curb appeal is not something to be underestimated. New siding can work wonders, instantly transforming the look of your home while providing protection, energy efficiency, and increased property value. WeatherSeal Home Services is your trusted partner for all your siding needs, offering a variety of high-quality materials and a commitment to excellence, honesty, and customer satisfaction.
Contact WeatherSeal Home Services today to learn how we can help you enhance your home's curb appeal and protect your investment. With our expertise and top-notch products, your home will be the envy of the neighborhood. Don't wait; schedule a consultation and see the difference new siding can make.